Our roots have been strong and thriving for the past 70 years. We have now broadened our educational pathway to include national landmarks abroad. We proudly announce adapting and offering a Cambridge curriculum that is embedded with value education and remarkable learning experiences.

About
Cambridge International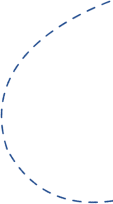 Transition to

Other Cambridge Programmes


Cambridge
Early Years
3 to 6 years old
Cambridge
Primary
5 to 11 years old
Cambridge
Lower
Secondary
11 to 14 years old
Cambridge
IGCSETM
14 to 16 years old
Cambridge
International
AS & A level
16 to 19 years old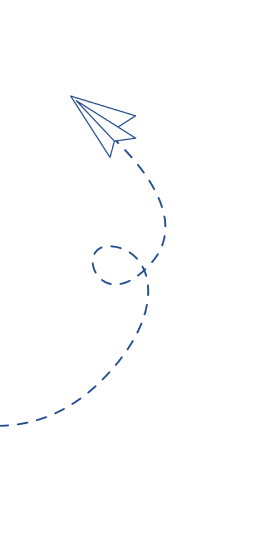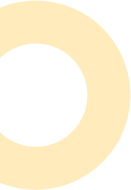 Why should you choose the Cambridge
Board of Education for your child?