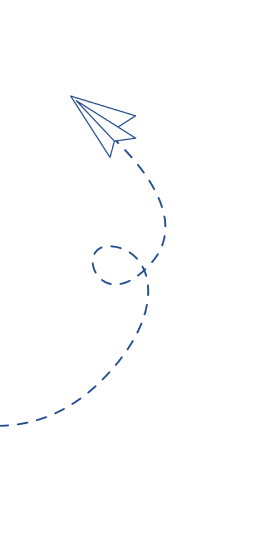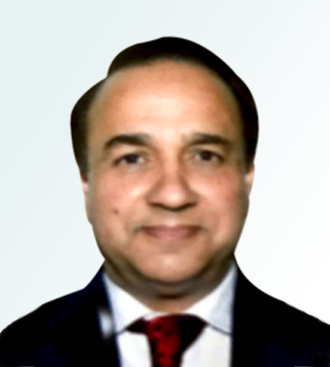 Our ambitions cannot be fueled by a school that merely provides education. We firmly believe in adopting a plan that emphasizes the overall development of both instructors and learners. Our goal is to foster optimism and empathy in budding minds and ensure their welfare. A good character is more deserving of appreciation than anything else since we are its trustees.
I would like to throw some light on the four pillars that support our vision.
Smiles and contentment are what keep us growing here at Summer Fields International. The Cambridge environment at Summer Fields International fights against all constraints that prevent our students from expanding their horizons while moving ahead toward proficiency.
The attitude of excellence. We place a great priority on the "Pursuit of Quality" and will continue to infuse in our children the proper mindset to not chase success but to strive for better in all and everything they accomplish. With all they do, whether it is in sports, the arts, or academia, they must strive to improve on yesterday's performance.
We adapt to harmonious operations so our SFS family can work and thrive together. On this basis, we emphasize our commitment to providing a nurturing educational environment.
Our sky is filled with infinite opportunities, and we guide young hands to leap and own them!
"A doer of mistakes is a maker of fortune."