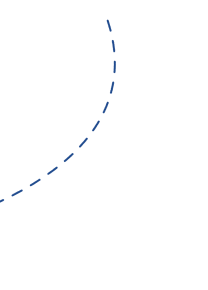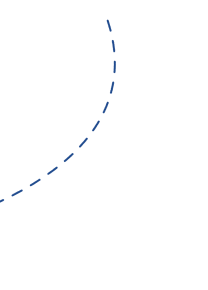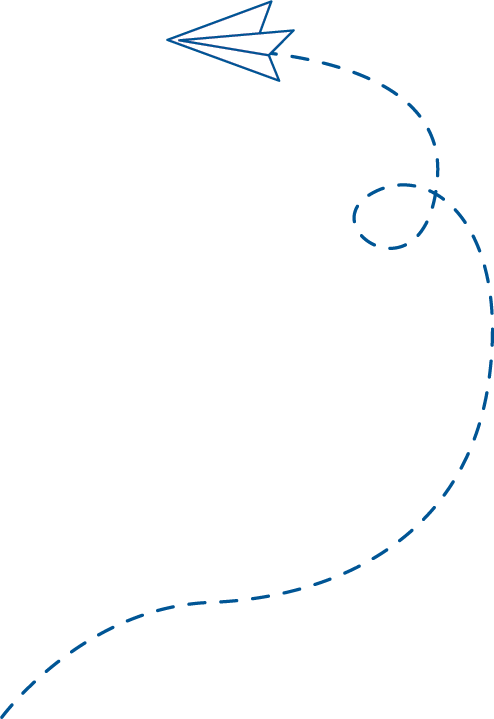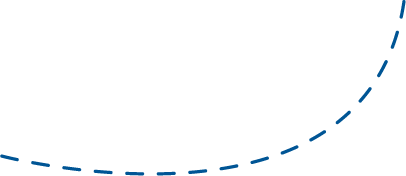 Every learner at Summer Fields International will get a diverse education in a setting that is safe, encouraging, and dedicated to fostering good morals, self-control, motivation, and academic performance. In collaboration with parents and the local community, the school aims to help learners acquire the necessary skills to become successful, independent thinkers who can contribute appropriately to the larger community. We aspire to provide learning opportunities that satisfy both the souls of our learners and our own objectives.
A learner needs to feel safe about themselves, their skills, and their potential, as well as accepted and wanted for who they are. This leads to development and growth while taking into account individual differences in strengths and weaknesses.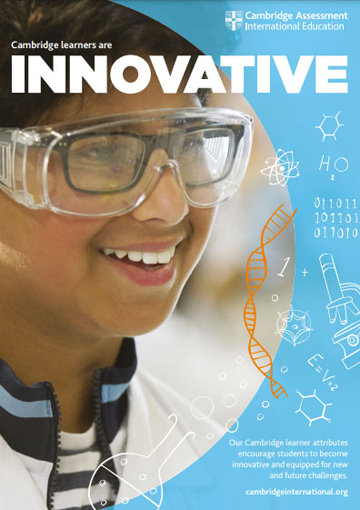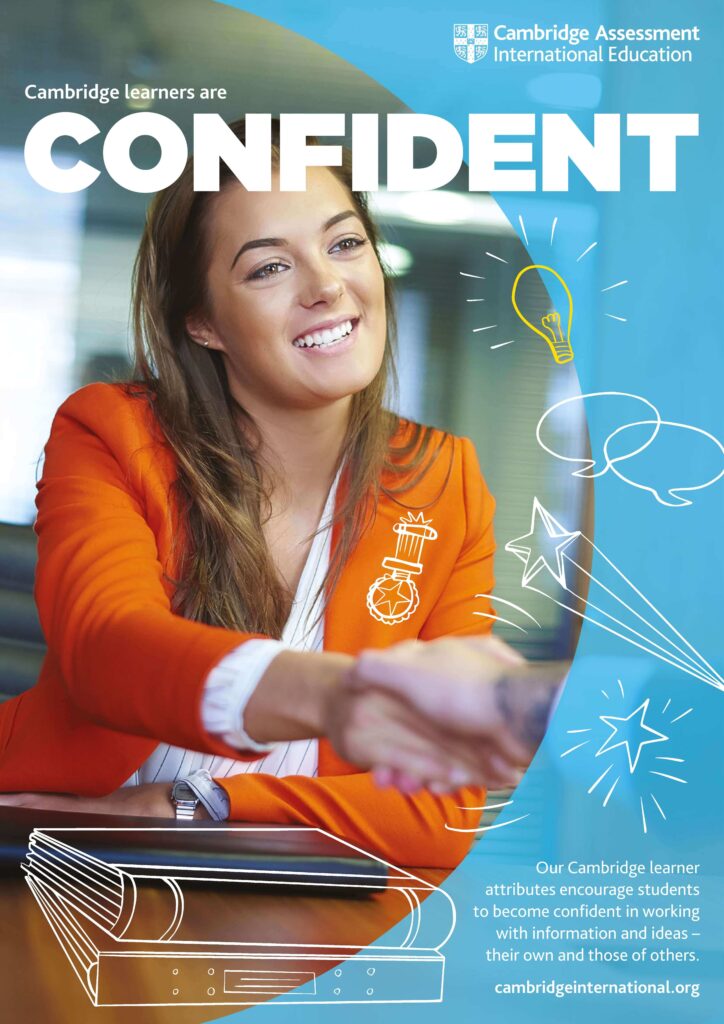 We aspire to be widely recognized as a secular organization that fosters true integrity and character development in its learners as they pursue greatness.
Our goal is to introduce and develop responsible global citizens who can contribute to the world and leave their imprint. Those who possess the capacity to inspire pride in the country through their achievements and outstanding success are our inspirers.