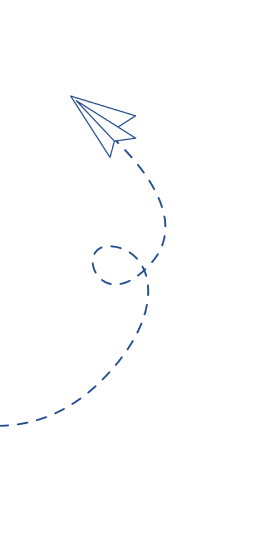 If the soul is not content, a smile is only a curve. This assertion deserves further consideration because it is more than just a collection of words. We are an educational organization whose goal is to develop not just as a service provider but also as a leader in the global movement for human well-being.
The most widely used curriculum in the world, Cambridge, exceptionally meets the demands of modern education. This provides learners with a solid framework to begin their educational path.
Thus, learners at SFS Cambridge have the opportunity to blossom in their own way, just as the light chooses its own path. Our goal is to provide a worldwide platform while upholding Indian values. We offer them with a variety of opportunities to enable them to accept failure and grow from their mistakes.
We focus on inculcating creativity, critical thinking, innovation, and divergent thinking, along with proper life values, in our learners and wish to be the conduit for assistance for the wellbeing of them throughout their journey.
We guide our learners to be proactive on an intellectual and imaginative level in a turbulent environment. Our SFS Cambridge family likes being exposed to more worthwhile and meaningful learning experiences. Hence, focusing on children's interaction with the world and others will be our goal.
"Education strengthens the present and prepares us for tomorrow."