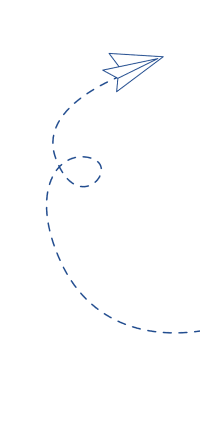 Know how our learners, educators and facilitators ace towards growth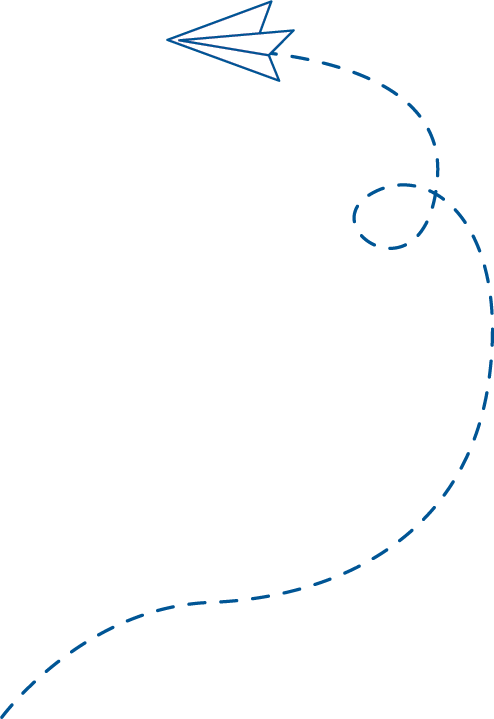 Our Cambridge Pathway gives students a clear path for educational success from age 5 to 19. We shape the learners' minds with a curriculum that focuses around a wide range of subjects and flexible ways to learn.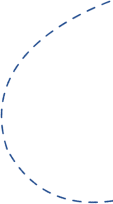 Hierarchy of

Cambridge Programmes


Cambridge
Early Years
3 to 6 years old
Cambridge
Primary
5 to 11 years old
Cambridge
Lower
Secondary
11 to 14 years old
Cambridge
IGCSETM
14 to 16 years old
Cambridge
International
AS & A level
16 to 19 years old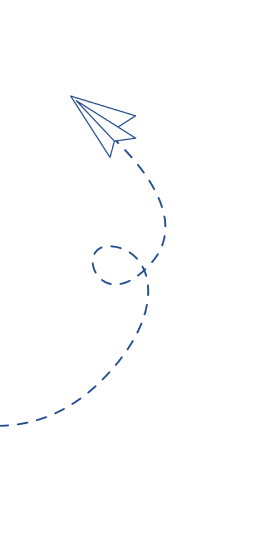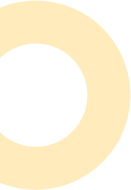 Recognizing the core members of our organization, without whom our ideas would be nothing more than a thread of words.