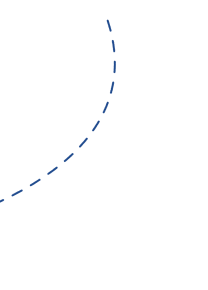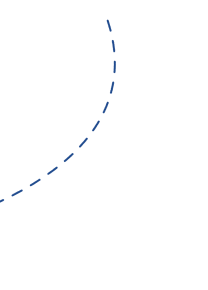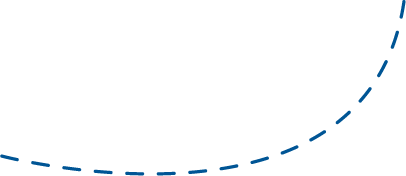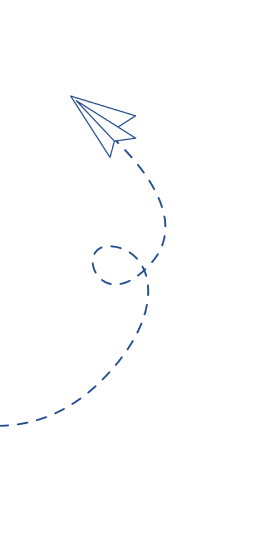 History is what illuminates the present.
We have reached 70 yearly milestones, and there are infinitely more to cover. Let's talk about our journey, which has brought us numerous successes, endless joys, and infinite inspiration.
Summer Fields School, Kailash Colony, has rooted itself with the principal objective of imparting value-based quality education, preparing students as responsible citizens. We are an institution where tradition blends with modernity and offers all modern amenities and state-of-the-art facilities thus providing excellence in education to more than 4000 students.
Thus keeping in mind the welfare and well-being of the future of the world, we have decided to shift our focus from offering the greatest to providing the broadest selection because we want to ensure that every character is revealed and every desire is realized.
Our roots have been strong and thriving for the past 70 years. We have now broadened our educational pathway to include national landmarks abroad. We proudly announce adapting and offering a Cambridge curriculum that is embedded with value education and remarkable learning experiences.
Throwing some light on our educational board.
The University of Cambridge formed the "Local Examinations Syndicate."
Three exam boards were established as a result of the new structure that the Syndicate formed in 1998: